Antonia Winkler, BSc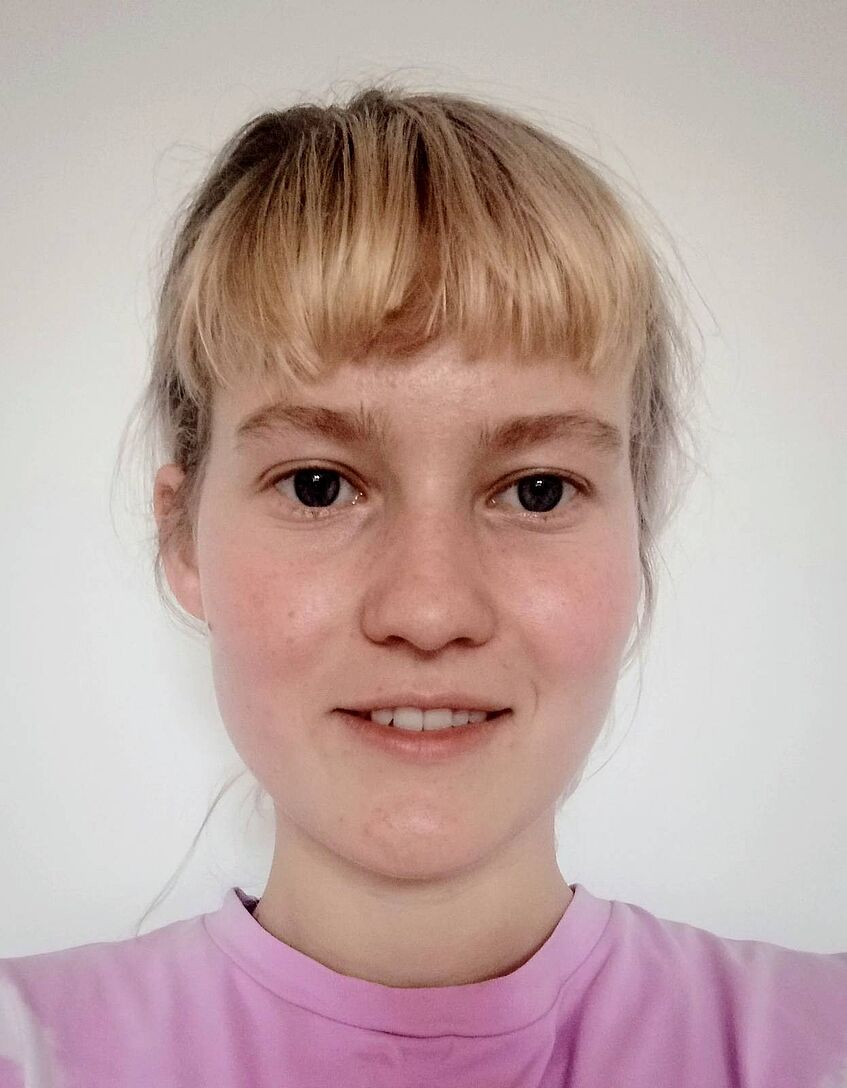 Biography
Antonia Winkler is a master student working in the project "Making Europe through and for its research infrastructures" (METAFORIS) at the Department for Science and Technology Studies (STS) in Vienna. Within the METAFORIS project, she is interrogating how data practices at the "European Organization for Nuclear Research" (CERN) enact different forms of collaboration.

Antonia acquired her bachelor's degree in physics at the university of Vienna. Her bachelor thesis was concerned with the electrical performance of carbon nanotubes as semiconducting material in field effect transistors.

Since October 2020, she is enrolled in the masters program 'Science Technology Society'. Her special interests lie in the co-productive elements of scientific research infrastructures and societal power relations.