Artemis Papadaki Anastasopoulou, MSc MA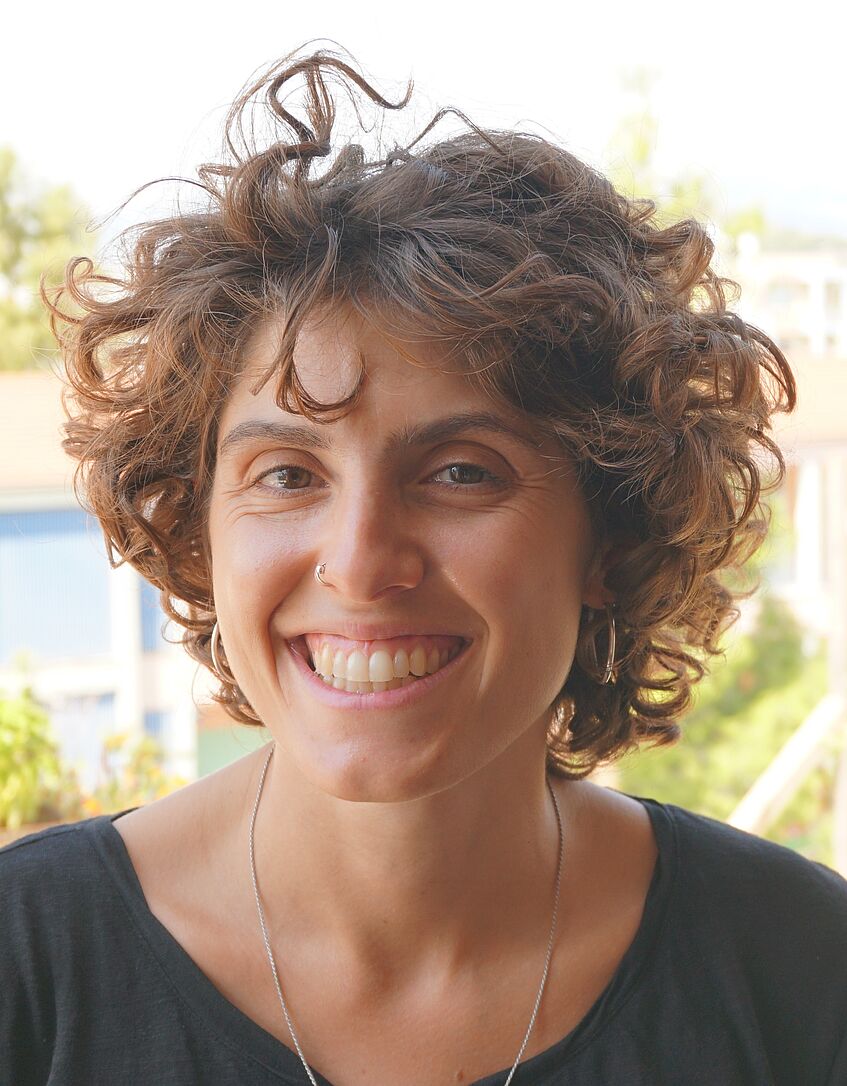 Biography
Artemis Papadaki-Anastasopoulou is a PhD student awarded with the uni:docs fellowship of the University of Vienna. She started her PhD in October 2019 on the topic of "(Re)assembling single-use plastics on different scales: In the EU, Greece and the Municipality of Sikinos".
Her background is on Molecular Biology & Genetics (BSc, Democritus University of Thrace, Greece) and Neuroscience (MSc, University of Edinburgh, UK). After her initial studies she worked in a laboratory on the field of magnetoreception, or in other words on how animals detect and use the magnetic fields of the earth. In 2016 she continued her education into the social sciences and started the MA degree in Science Technology and Society, at the STS department of the University of Vienna, where she graduated in 2019. Her Master thesis was on the material politics of plastic at the Environment Agency Austria.
Current Research Interests
Her current research interests orbit around questions on materiality with a focus on plastics, and what it entails to regulate plastics in contemporary societies. In particular she is interested in questions on the politics of scale and the complexity of regulating materials at different geo-political scales, but also how questions of environmental justice in and out of the EU get intertwined in these processes.