Awards & Other Prizes
We are very proud about the prizes, scholarships, and stipends awarded to our members. We congratulate past winners and encourage future engagements!
2021
AK-Wissenschaftspreis won by Anna Pillinger for her master thesis:
Imagining Care Robots at a Dementia Station – Or: Wishing for a Unicorn
sowi:doc Completion Scholarship won by Laura Bomm for her dissertation:
Plastics and Time: The role of temporal narratives for citizens sense-making of plastics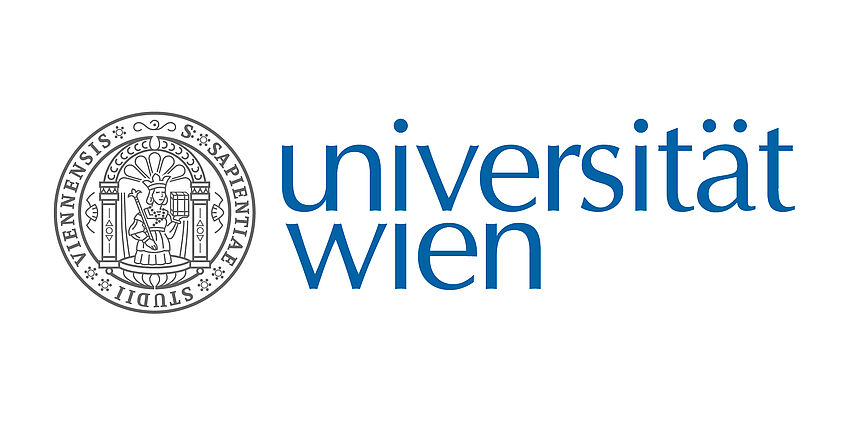 2019
2017
2016
uni:docs Fellowship won by Kaya Akyüz for his dissertation project:

Genopolitics: The Dynamics in Trying to Make a New Research Field
FWF Hertha-Firnberg Fellowship won by Ingrid Metzler for her project:
Reimagining prenatal care - A comparison of the emergence of next generation sequencing technologies and the transformation of democracy in Germany, Italy, and Austria
2015
The Ars docendi - the Austrian national teaching award - has been awarded to the Department's innovative cased based learning approach in the first semester of its Master program. This is a great honor, and we congratulate the Master's core teaching team: Ulrike Felt, Dorothea Born, Maximilian Fochler, and Anna Pichelstorfer
2014
EASST Ziman Award won by Ulrike Felt (in collaboration with international scholars) for significant innovative cooperation in a venture to promote the public understanding of the social dimensions of science for their report:

"Science in Society: Caring for Our Futures in Turbulent Times"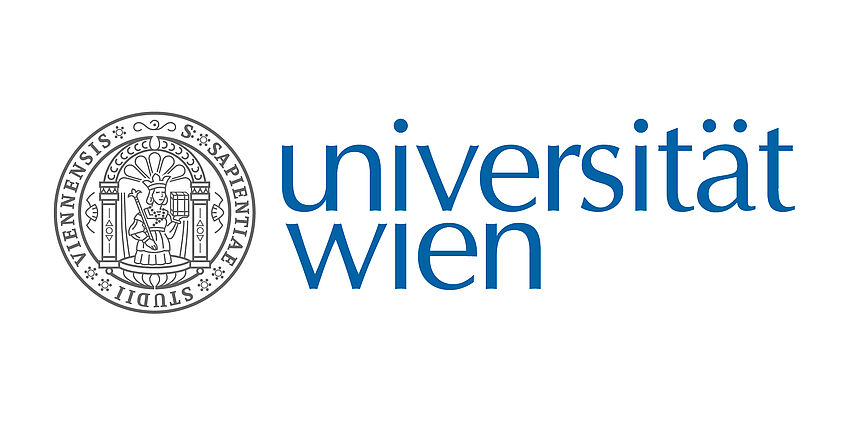 2013
uni:docs Fellowship won by Daniela Schuh for her dissertation project:

"Re-framing Citizenship in Bio-constitutional Futures. Transnational Surrogacy and the Re-ordering of Citizenship in France and Germany"
2012
City of Vienna Doc.Awards won by Ruth Müller for her dissertation:

"On Becoming a 'Distinguished' Scientist. Individuality and Collectivity in Postdoctoral Life Scientists' Narratives about Living and Working in the Academic Sciences"
2010
SuMa Award of the the German Association for Internet Research won by Astrid Mager for her dissertation:

"Sociotechnical Practices of Communicating Medical Knowledge via the Web and their Epistemic Implications"