Rasmus Kvaal Wardemann, MA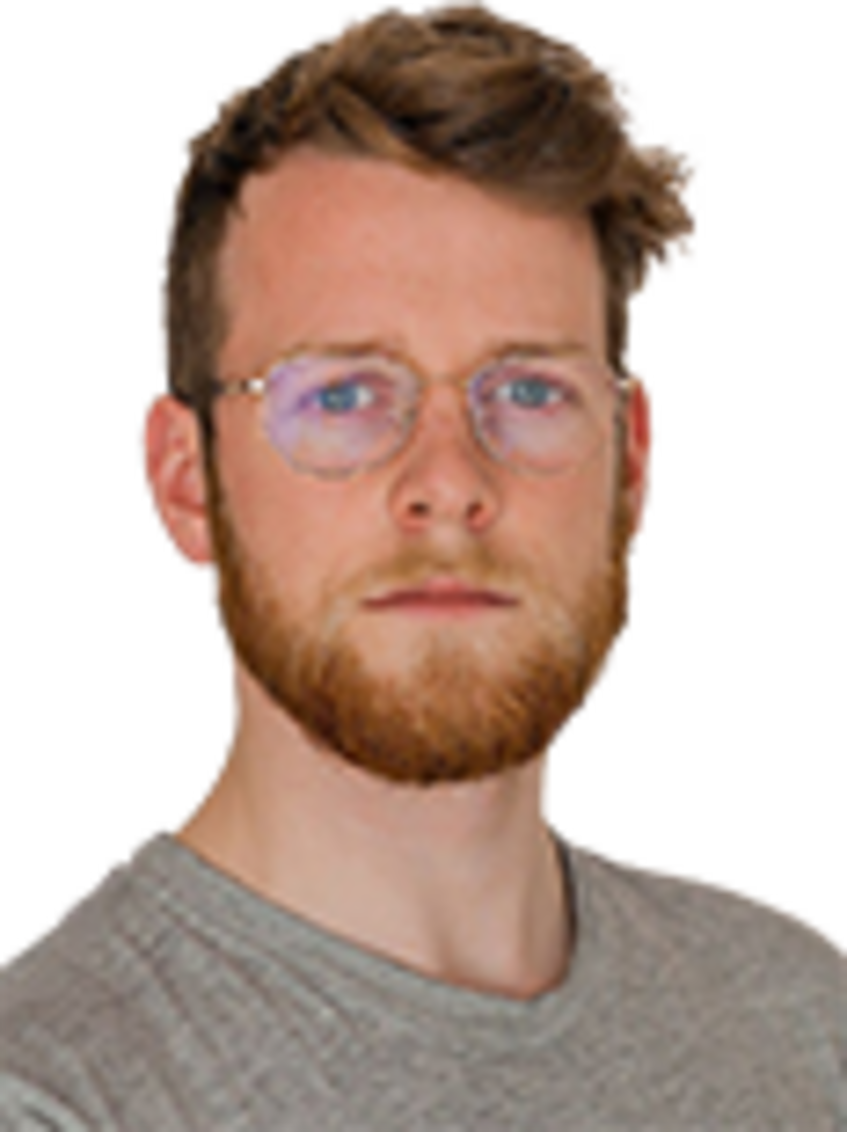 Biographie
Rasmus Kvaal Wardemann is a pre-doc at the research platform "Governance of digital practices" since October 2020. His field of study regards the changing nature of work in an increasingly digital world. The focus of his research is on the digital transformations of work in knowledge-intensive sectors, such as academia.
Through his degrees in sociology and Science and Technology Studies, Rasmus' work has centered around qualitative studies of digital transformations and change management in both the private and public sector in Norway.
Before his inclusion in the research platform, his academic work has included class management and student supervision as a teaching assistant at NTNU university in Norway, as well as conducting and assisting research in the private research foundation SINTEF.