Department of Science and Technology Studies
Science, technology and innovation shape life in modern societies in countless ways. Some of these are perceived as positive, others are deeply controversial. In turn, policy, corporations, the media and other societal actors influence how knowledge and technologies are produced. Science and technology studies analyzes these interactions, and aims to foster critical and reflexive debates on the relations of science, technology and society.
In relation to the important debate on abuse of power and sexual harassment within parts of the STS community, our position as the leadership team of the STS department at the University of Vienna is that abusive behaviours and harassment in all forms have no place in academic work and study environments. A safe environment is of vital importance for the social fabric and development of our field and of all individuals that belong to it in various roles. We stand in solidarity with all who have suffered such abuses and with all who work to create and sustain safe environments for scholarship.

We believe that these debates demand institutional action and reflexivity. For our part, we see our responsibility in increasing our efforts to develop practices in our own institution that build and sustain a good and safe academic environment. We acknowledge that it is important that this happens in ways that are inclusive, respectful, and mindful of the power dynamics that structure academic settings. We will also consider what our responsibilities are within the wider STS community, and hope that our reflections contribute to a collective learning process within STS.
The Leadership Team - Ulrike Felt, Maximilian Fochler, Sarah Davies
News & Events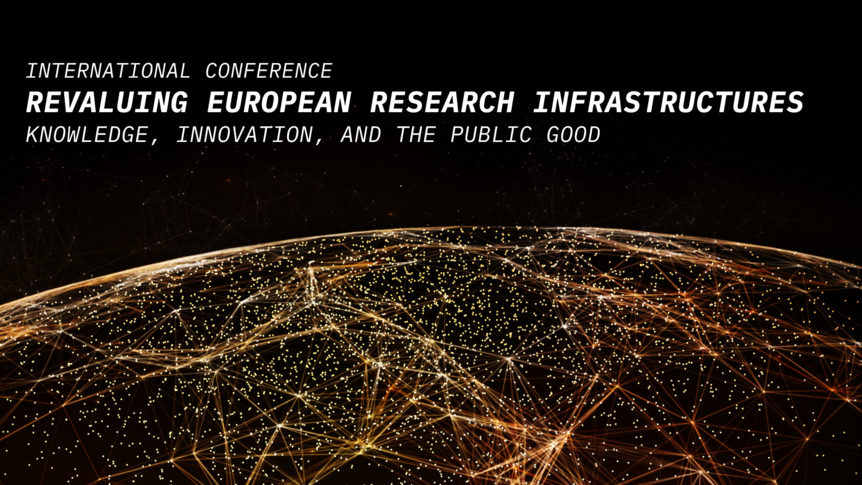 Call for Abstracts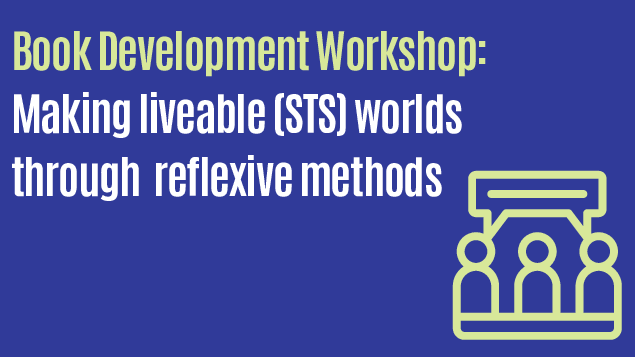 Call for Workshop Papers
JBS Haldane Lecture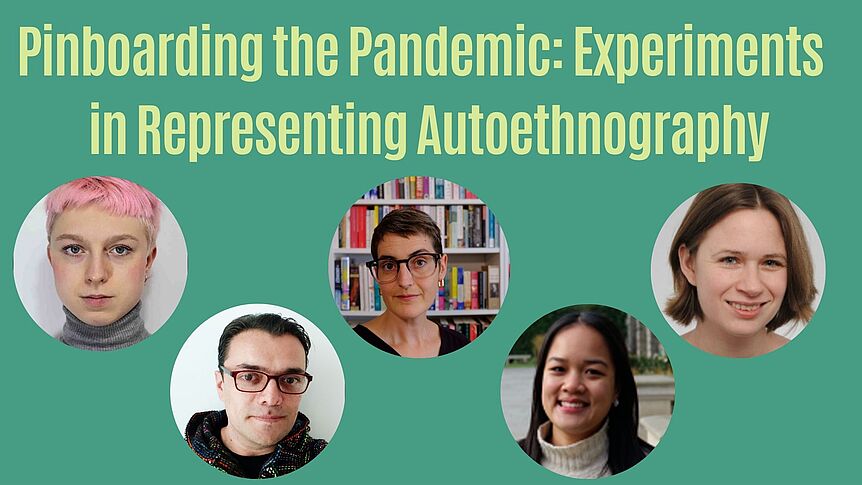 New paper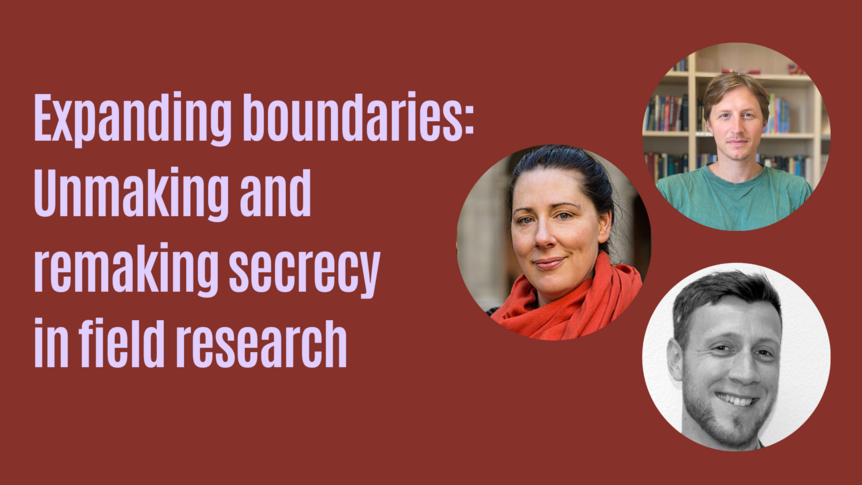 New Article